Medical Needs
This year (2017/2018), malaria was unbelievable!  So many hospital stays, so many funerals. As the feeding program was happening in Chimoto village, we started seeing sickness, infections and other medical needs. Many days we would take a vehicle full of people to the hospital for testing and treatment, then arrange for them to get back to Chimoto. After several weeks of this, it was decided that we could hire a nurse to come with us and treat patients while the feeding program was going on.  Each time the nurse came, she saw over 100 patients. If there was a medical condition that she wasn't able to handle, then we would transport them to the hospital for treatment.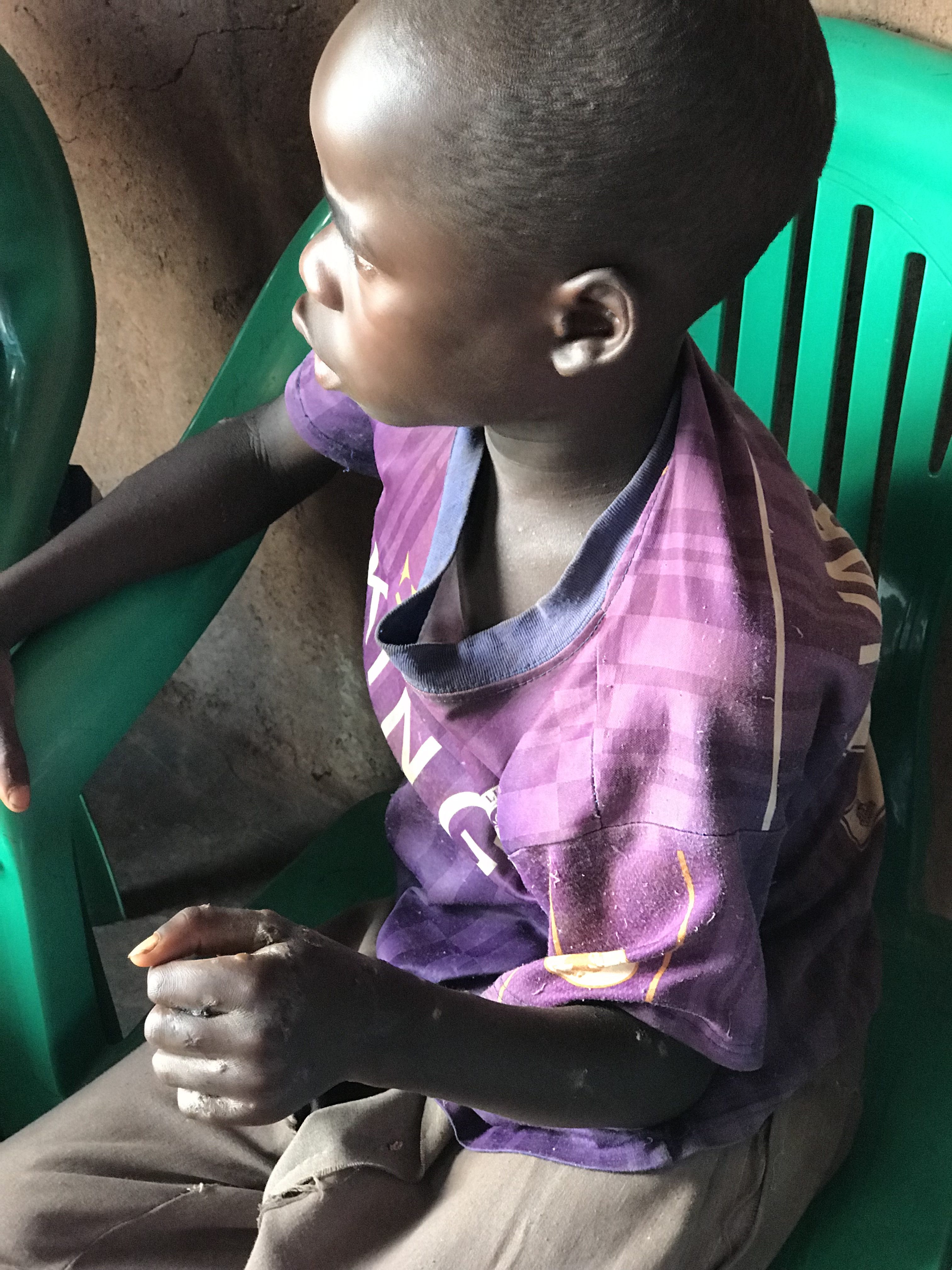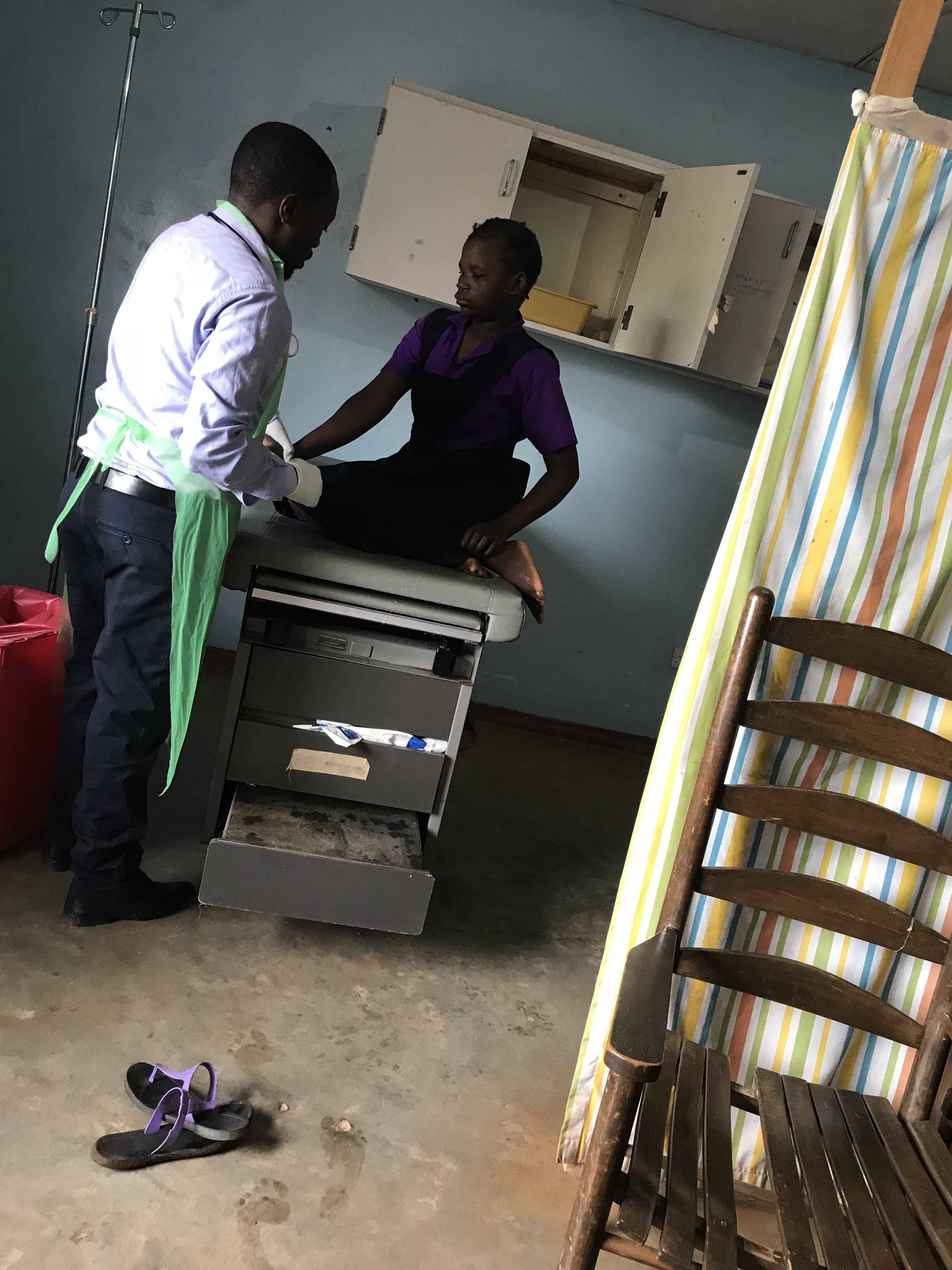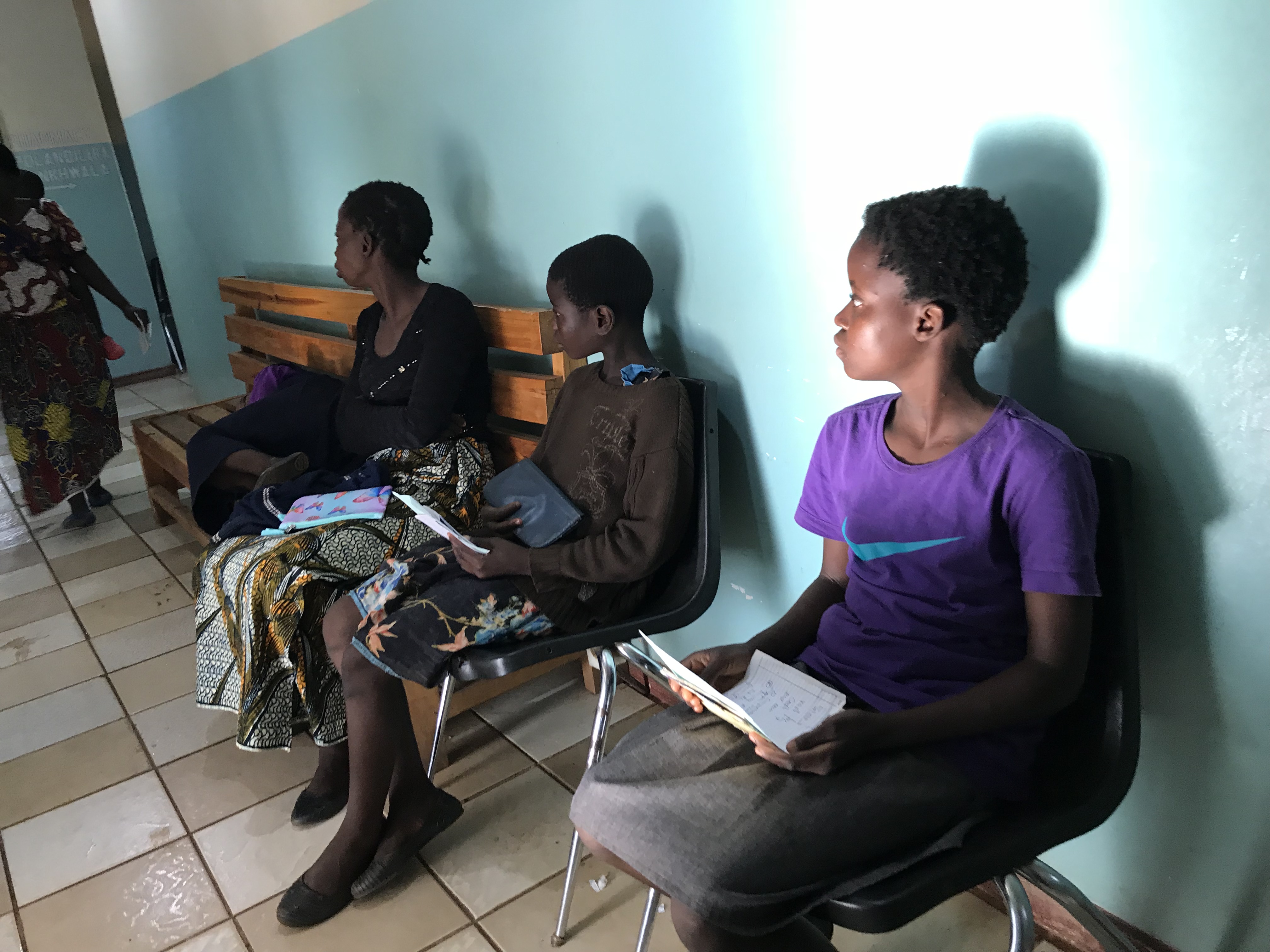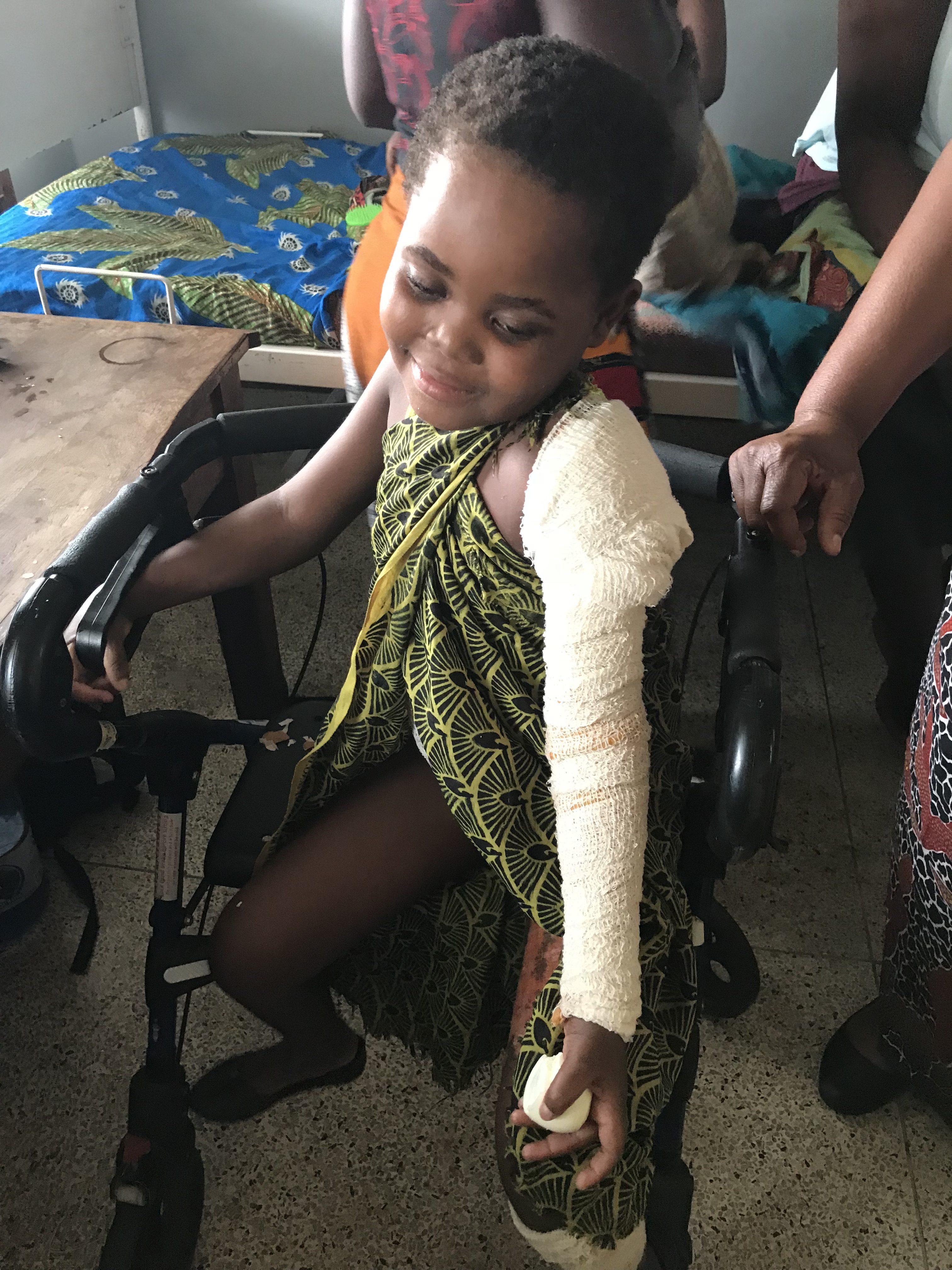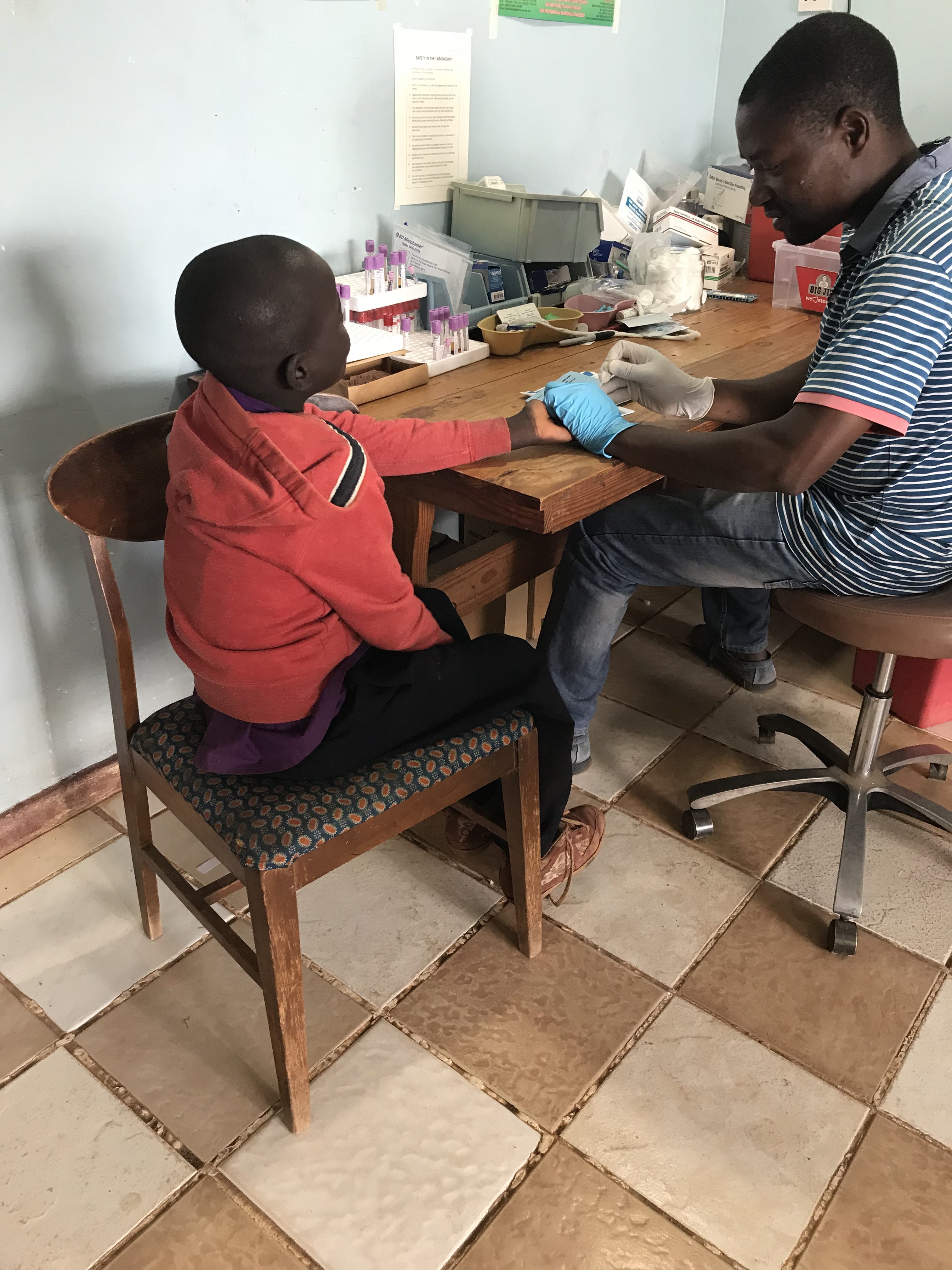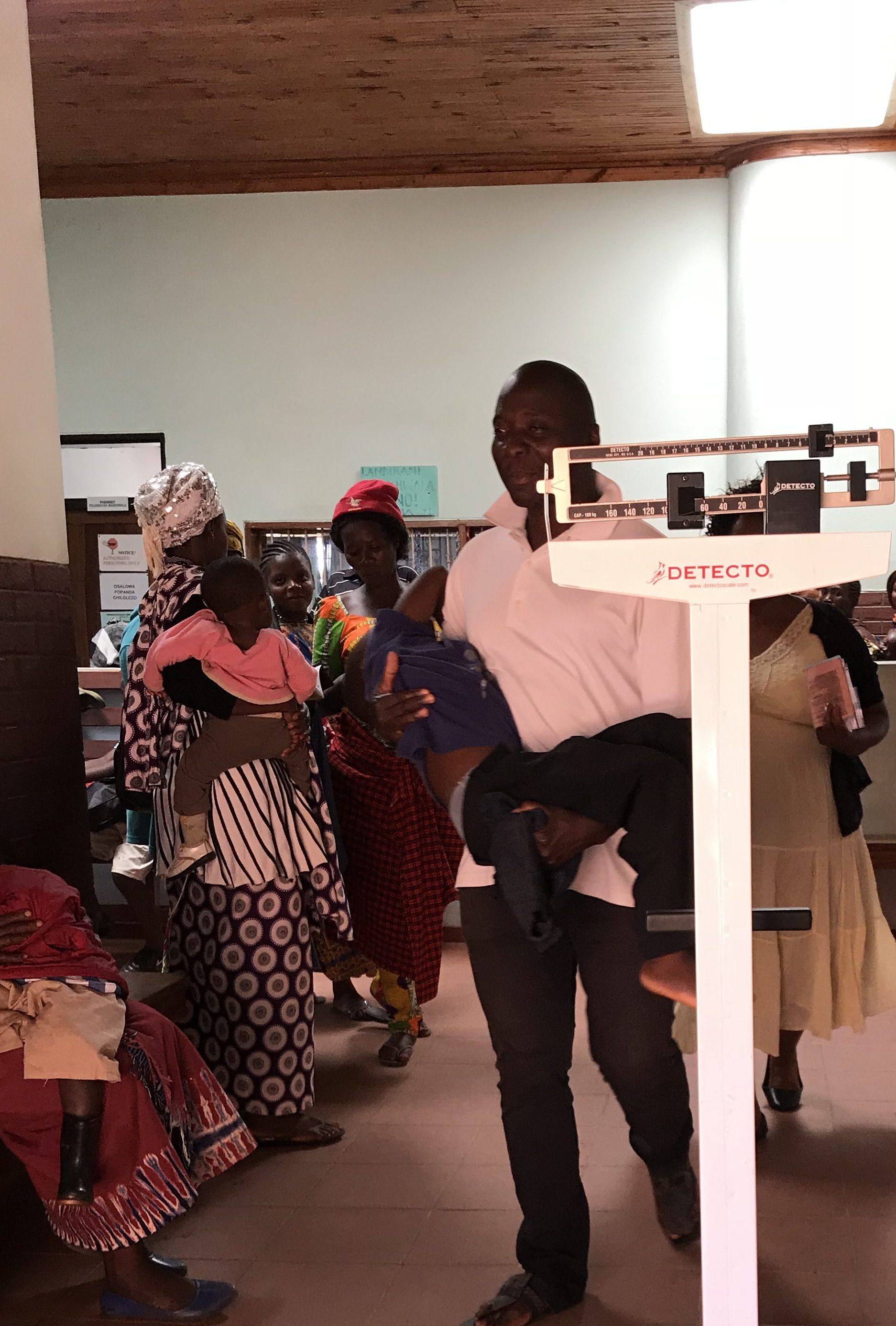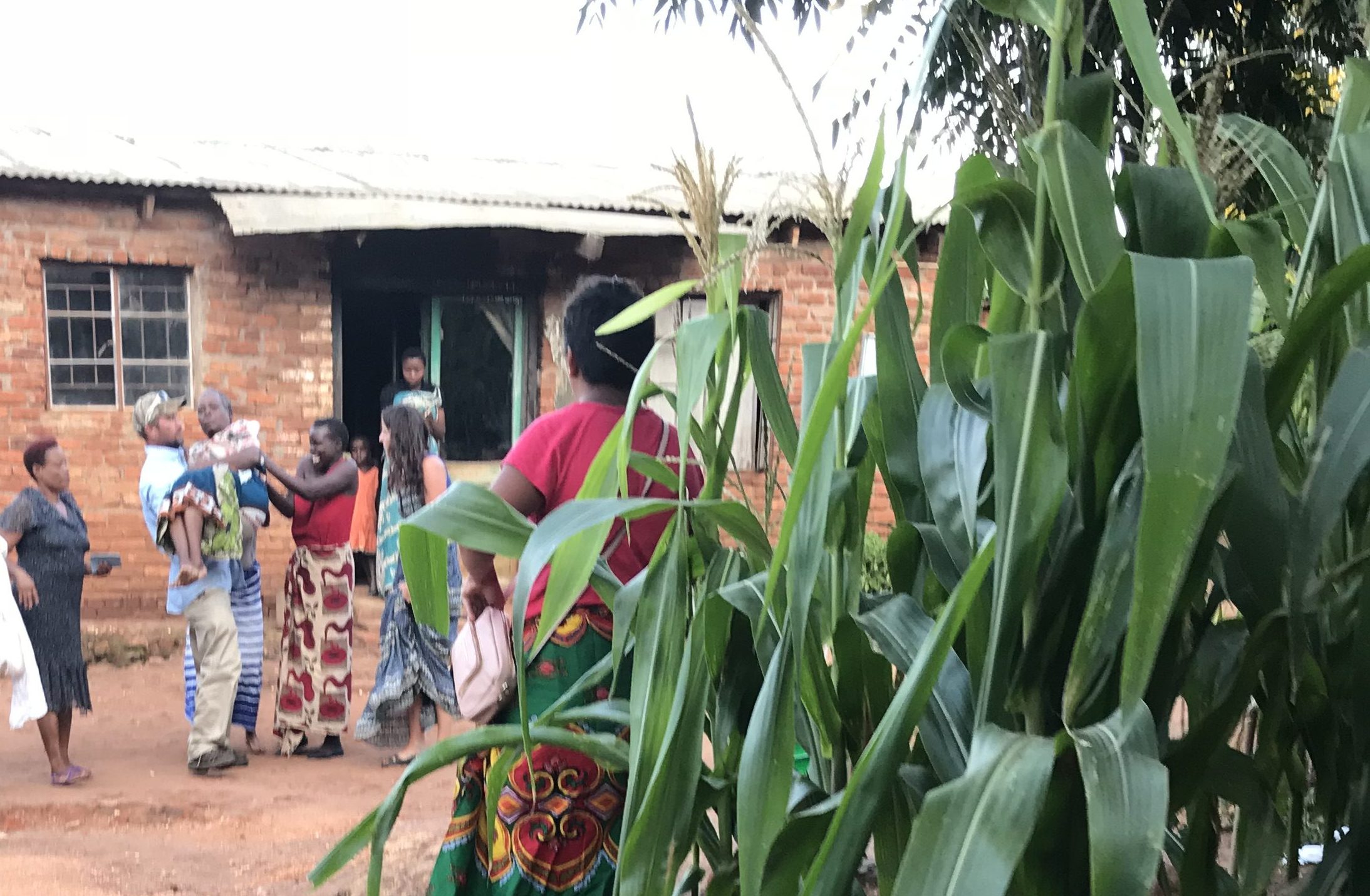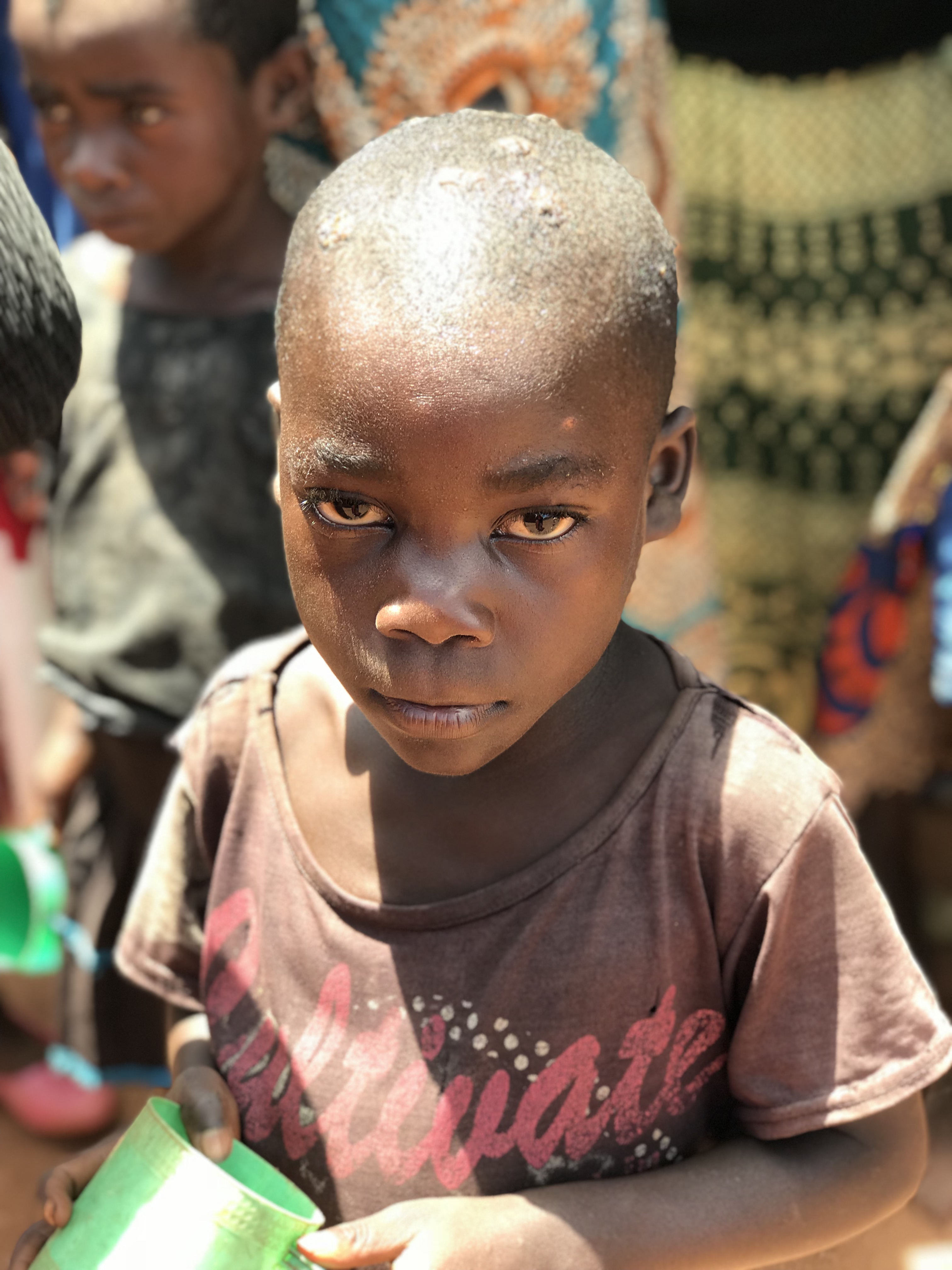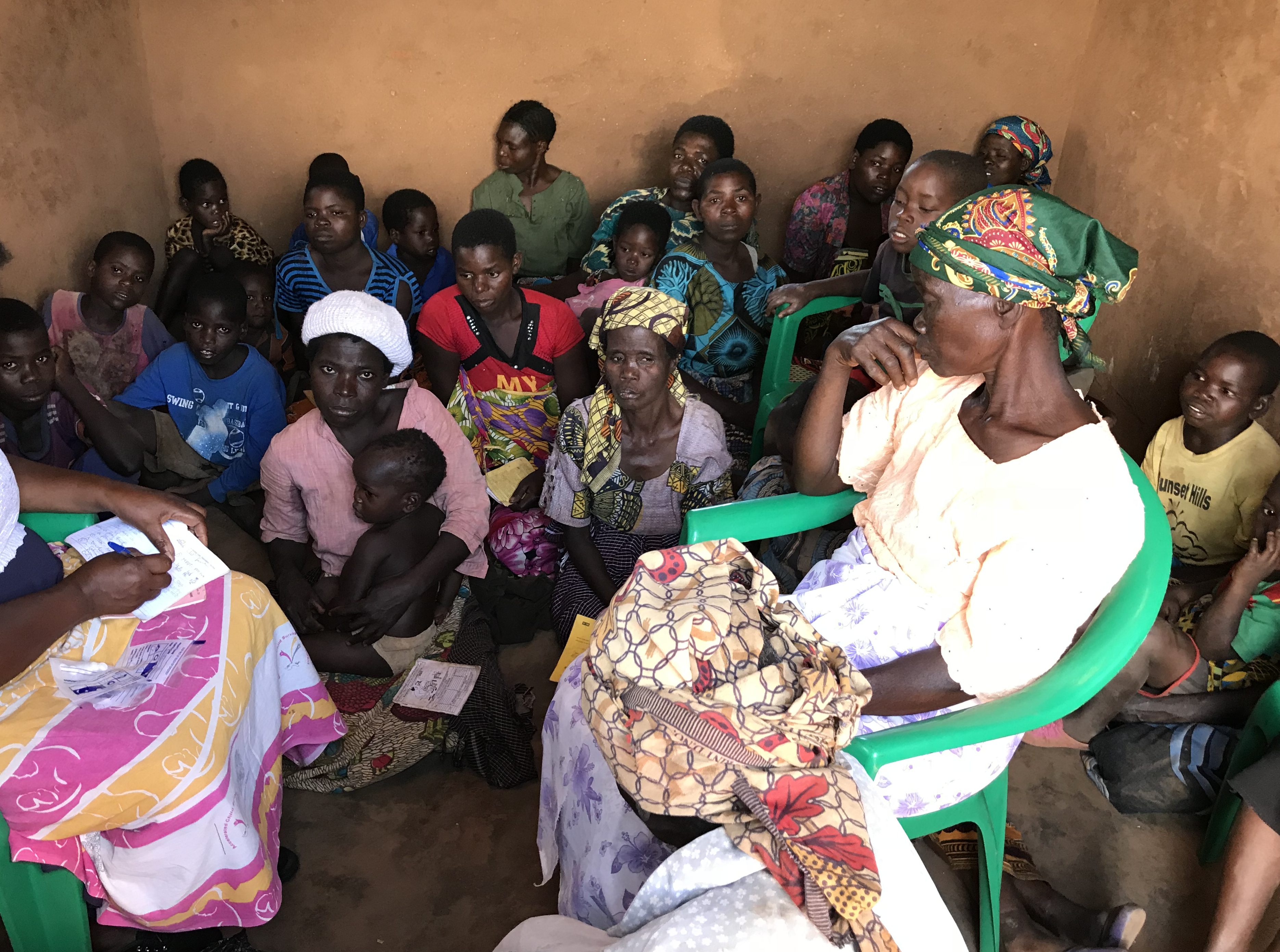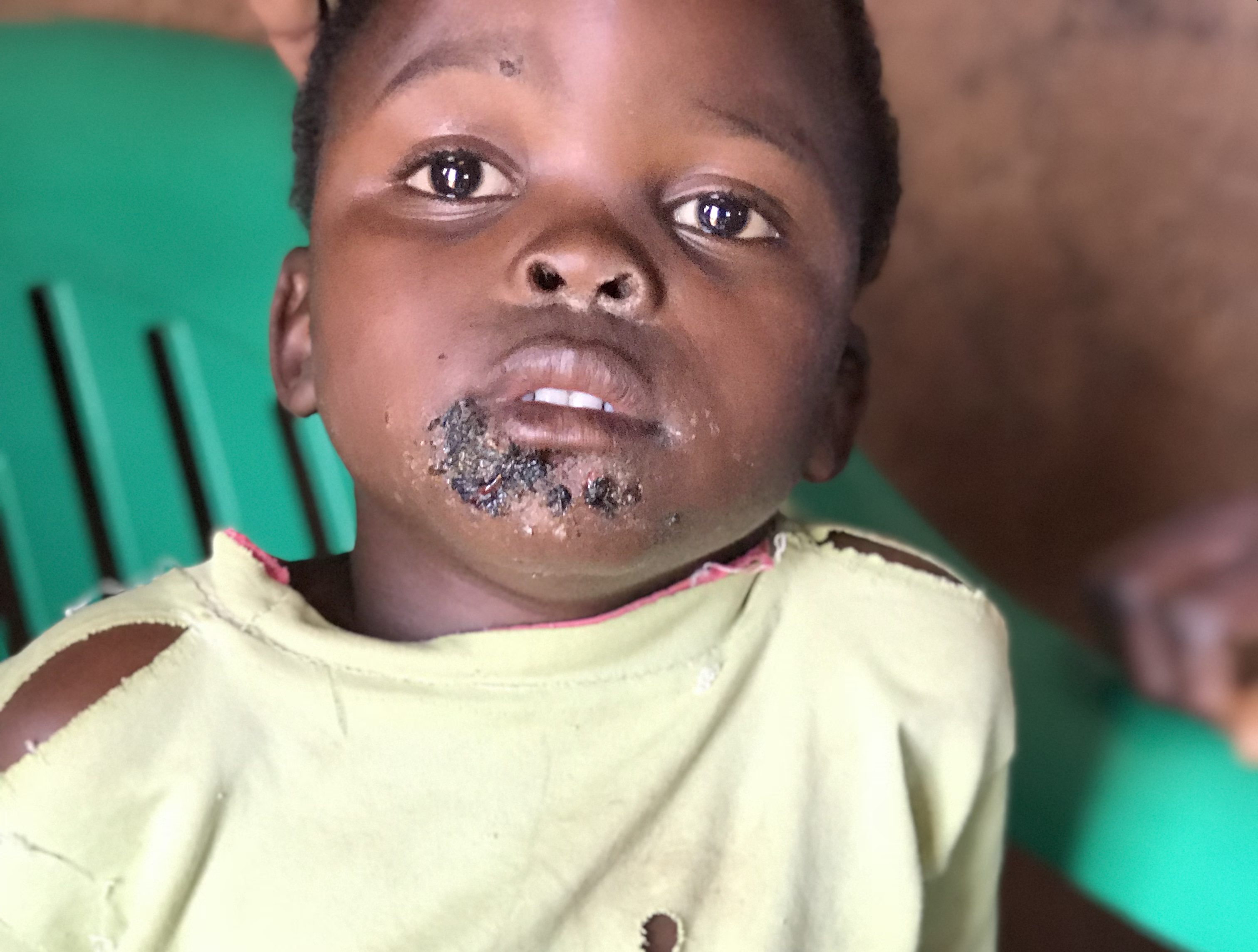 On one of our hospital trips we met a nurse practitioner who is serving a 3 year term at Blessings Hospital.  She was telling us about a mobile clinic the hospital does.  They are hoping to expand this program, and we are praying Chimoto might be in this program some day, as well!  We will see what God does.... I know there is need for an ambulance/Land Cruiser in this mobile medical clinic.  Please join us in prayer for this ministry!
NOW ALL THE GLORY TO GOD, WHO IS ABLE, THROUGH HIS MIGHTY POWER AT WORK WITHIN US,
TO ACCOMPLISH INFINITELY MORE THAN WE MIGHT ASK OR THINK.
- EPHESIANS 3:20
Spending time with the sponsored kids we started noticing medical needs.  We have taken children for malaria and treatment for wounds from accidents, etc..  In being at the hospital we have also been able to help people. So overwhelming at times, but God reminds us it's all about HIM!  We are not in control nor are we there to save Malawi!  However God is using this ministry in exciting new ways!
STAY IN TOUCH
Keep informed and stay up-to-date with what's happening with Gospel in Action and our various ministries. Simply enter your name and email address below.