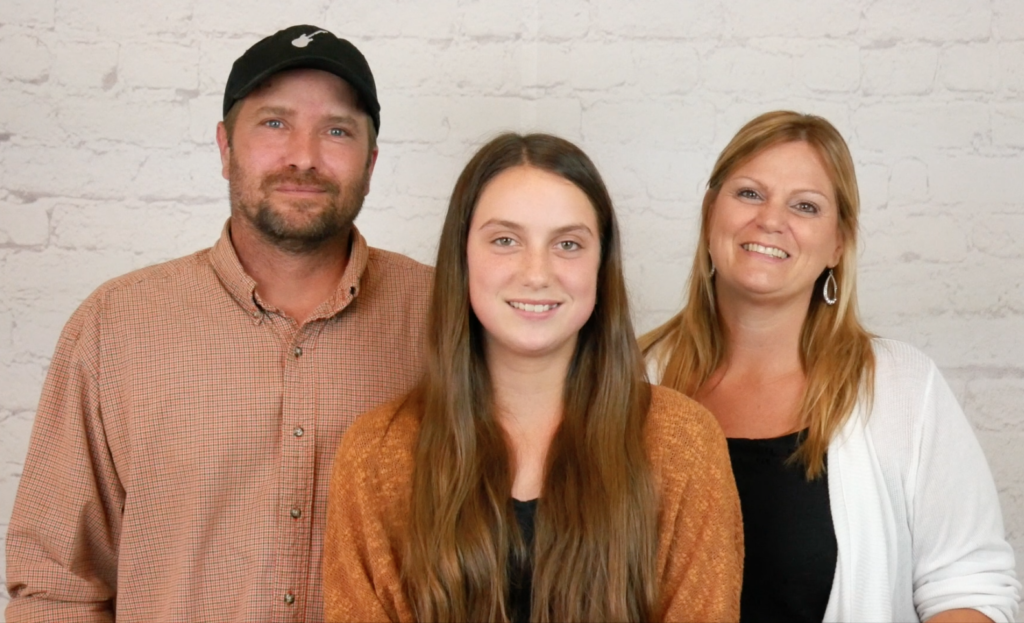 The Hale Family
Hi! We are the Hale's -  Charlie, Tracy and Harlie, and we are living proof that God can use anyone! We have had the privilege of learning that God does not call the qualified; He really does qualify the called!  That brings tears to my eyes because of all we have seen God do. He, the Almighty Creator, chose to use us!
We invite you to watch our video newsletters, below, for all the details about our story......GOD'S STORY!
Newsletter: December 2016 - March 2017
Newsletter: November 2015 - March 2016
CONTACT US
Email: gospelinactionmalawi@gmail.com
Phone: (641)203.3857
FOR WE ARE GOD'S MASTERPIECE. HE HAS CREATED US ANEW IN CHRIST JESUS, SO WE CAN DO THE GOOD THINGS HE PLANNED FOR US LONG AGO. 
EPHESIANS 2:10