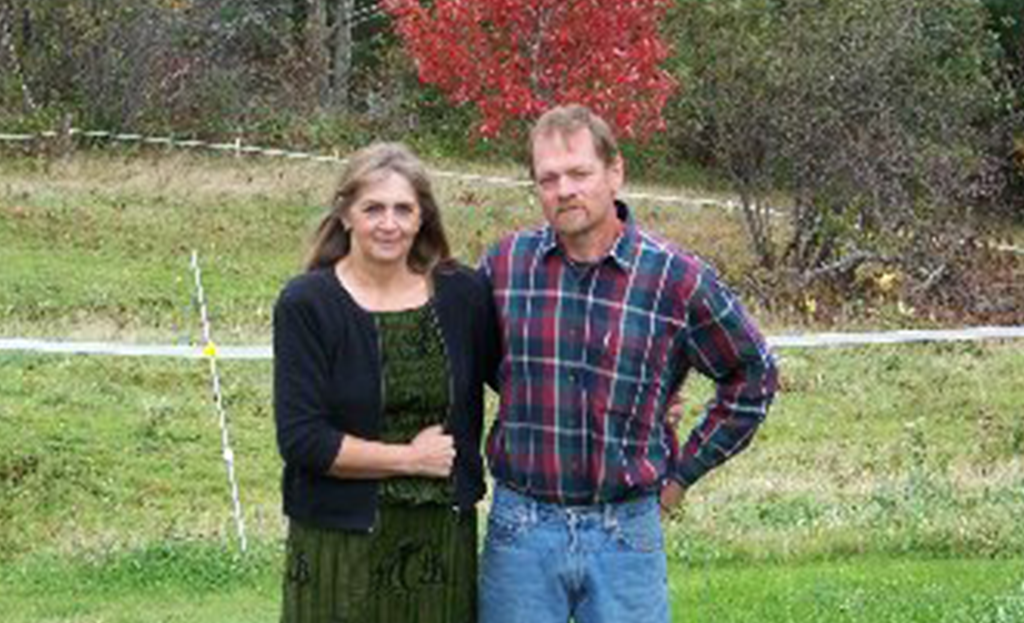 The Boyington Family
Hi, my name is John Boyington. I live in the small town of Appleton, Maine where my wife Allison and I raised 5 children. I am a farmer of wild blueberries (to learn more about wild blueberries visit my web site: ridgeberryfarm.com).
By His grace, God regenerated my soul over 30 years ago. For several years I was very busy with life - working and relegating the things of God to Sundays. But then, about 15 years ago, God put in me the desire for a deeper faith and a stronger walk with Him. He has opened my eyes to the necessity of not being only a hearer, but a doer of His Word.
In 2006 I made my first trip to Africa, to the country of Malawi. God used that first trip to develop in me a compassion for the people of Malawi and a desire to help them spiritually and physically.
The bore hole repair project came about a couple of years back when a Malawi pastor described the need. In 2010 we repaired about 12, and another 11 in 2011, effectively restoring safe drinking water to over 25,000 people.
On my 2011 excursion, 4 gentlemen from Iowa joined me and participated in the project. These men were and still are excited about what we accomplished for the glory of Christ. You see, during and/or after working on the bore holes we share the Gospel of Jesus Christ. That is what this project is about -- the two together.
One Sunday afternoon, while in Malawi, we were discussing how to make this work in the most effective way. Pastor Charles Kirtley, a very Godly man of retirement age, told me of the ministry with which he had done various projects years ago, but was now idle. He had been looking for someone to pass Reach Out for Christ on to, who would use that ministry to continue the work of the Gospel.
So here we are, knowing that God has certainly orchestrated this. My hope is that you will find this a worthwhile cause to support and maybe even participate in. But more than that, my hope is that you will be encouraged to live out your faith -- saying, "Yes, I will!" to God.
THE GOALS OF REACH OUT FOR CHRIST:
• Share the message of the Cross of Christ
• Bring relief to the needy
• Encourage Christians to live out their faith
CONTACT US
1005 Appleton Ridge Road
Appleton, ME 04862
Email: [email protected]
Phone: (207) 542.6904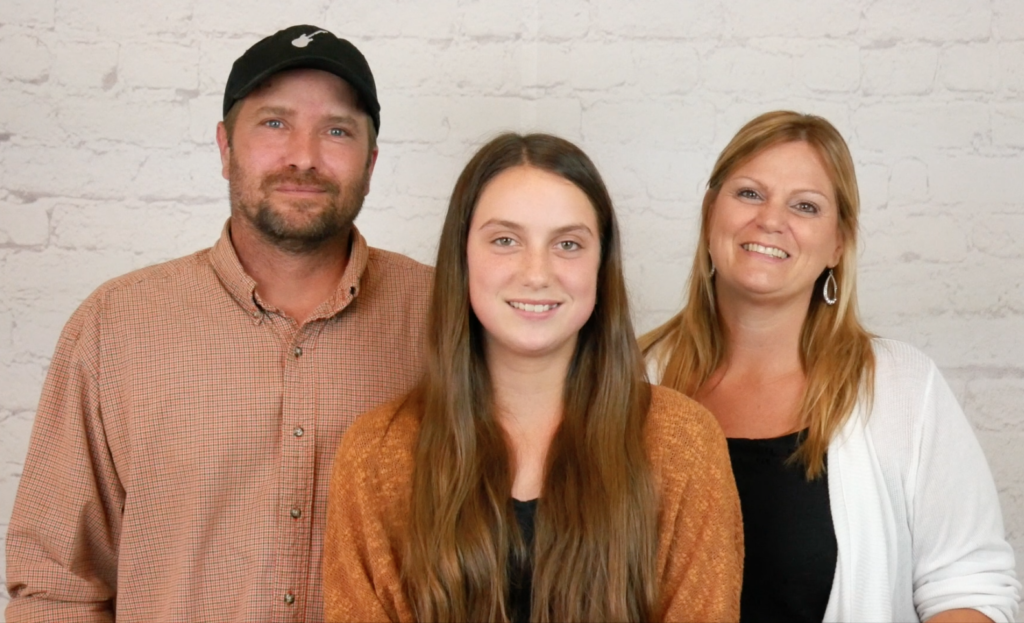 The Hale Family
Hi! We are the Hale's -  Charlie, Tracy and Harlie, and we are living proof that God can use anyone! We have had the privilege of learning that God does not call the qualified; He really does qualify the called!  That brings tears to my eyes because of all we have seen God do. He, the Almighty Creator, chose to use us!
We invite you to watch our video newsletters, below, for all the details about our story......GOD'S STORY!
CONTACT US
PO Box 848
Chariton, Iowa 50049
Email: [email protected]
Phone: (641) 203.3857
Newsletter: December 2016 - March 2017
Newsletter: November 2015 - March 2016
FOR WE ARE GOD'S MASTERPIECE. HE HAS CREATED US ANEW IN CHRIST JESUS, SO WE CAN DO THE GOOD THINGS HE PLANNED FOR US LONG AGO. 
EPHESIANS 2:10
STAY IN TOUCH
Keep informed and stay up-to-date with what's happening with Gospel in Action and our various ministries. Simply enter your name and email address below.