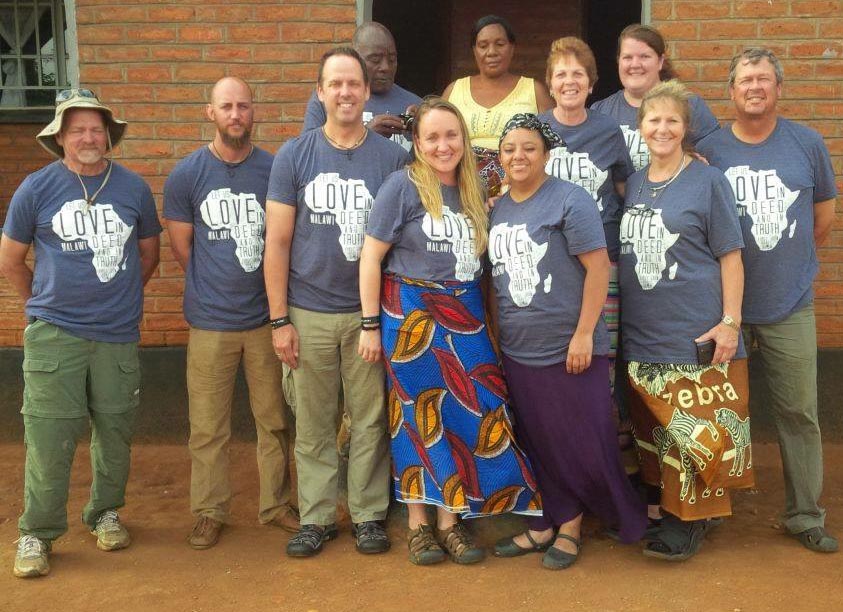 Below is our online application. Once submitted, it will be routed to John Boyington, President of Gospel in Action.
If you prefer to download and complete the application on your computer or by hand, click here: GIA Malawi Missions Application.
STAY IN TOUCH
Keep informed and stay up-to-date with what's happening with Gospel in Action and our various ministries. Simply enter your name and email address below.